[ad_1]

Elizabeth Hurley has revealed the unusual gift she received from a high-profile friend on her 40th birthday.
While some might send flowers or perfume, the late Evelyn Lauder, who was the daughter-in-law to Estée Lauder, decided to gift Hurley with a mammogram screening.
"She made me promise to regularly have screenings because it's so important," the 57-year-old said on the UK's Loose Women talk show. 
Watch the video of Hurley above.
READ MORE: Twist in Kanye's $2.3 billion contract after 'deeply offensive' call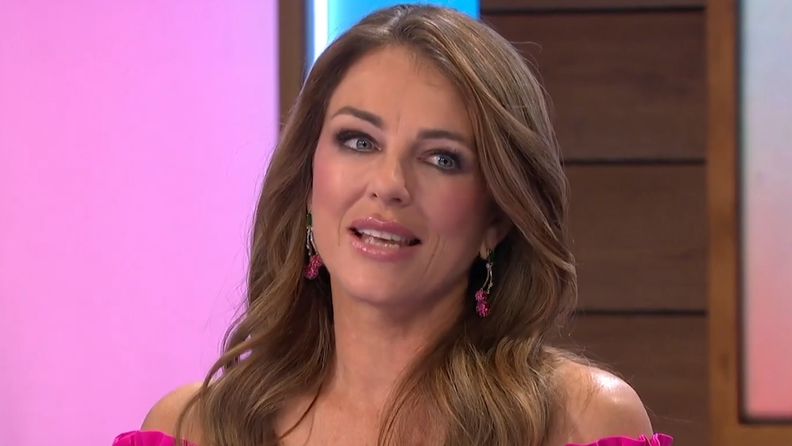 READ MORE: JK Rowling takes swing at Emma Watson
Evelyn worked for her mother-in-law's namesake beauty brand for years, but beyond that, she was a passionate advocate for breast cancer.
Evelyn is even recognised as being one of the creators of the pink ribbon as a symbol for breast cancer awareness. She died in 2011 of non-genetic ovarian cancer.
Hurley, who is also a fierce advocate for breast cancer awareness and research, went on to talk about the importance of screenings and self-checking.
"That messaging hasn't changed in 30 years, that early detection saves lives," she said. "In fact some of the breast cancer doctors I've spoken to have said that 30 years ago when a woman came to them their cancer was normally pretty progressed.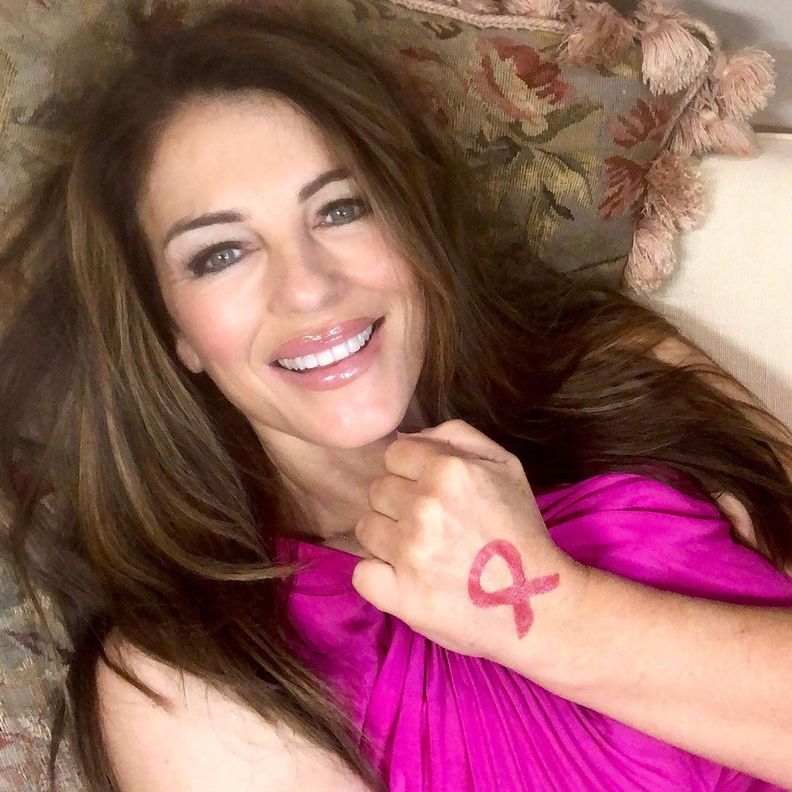 For a daily dose of 9Honey, subscribe to our newsletter here
"Whereas now, because people know so much more about being screened and self-checking, they're much more likely to have a much earlier stage cancer, which is 90 per cent curable, if found early."
These days, cancer authorities advise that women between the ages of 50 to 74 should receive a mammogram scan every two years. According to Cancer Council Australia, this is "the best way" women can screen themselves for breast cancer.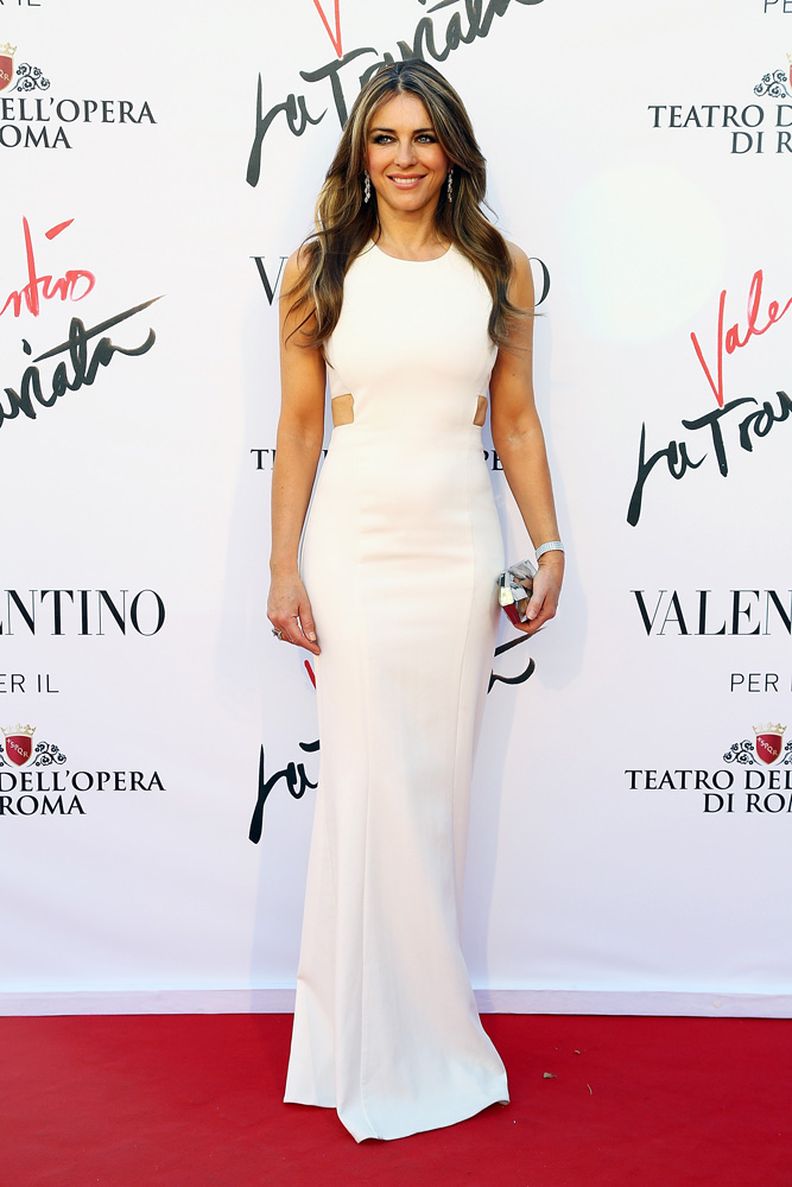 Just this year, Hurley revealed the personal connection she has to raising awareness about the disease. She has been an ambassador for Estee Lauder's breast cancer campaign for 27 years.
"My grandmother found a lump herself and was too scared and too embarrassed to tell her doctor for some time," she told CNBC TV host Tania Bryer.
Sadly, by the time the lump was discovered, Hurley's grandmother's cancer had spread to the liver and it was "too late."
While speaking on the Loose Women panel, Hurley assured that her fight to bring an end to breast cancer-related deaths wasn't ending soon.
"I won't give up until women stop dying"," she told the panel.
READ MORE: 'Gross' date moment reality star knew she was gay
[ad_2]

Source link