[ad_1]

Brendan Fraser has issued an apology to the entire City of San Francisco for a historic traffic jam he caused 25 years ago.
The actor brought an entirely new meaning to the phrase "you'll stop traffic" back in the '90s when he caused a bumper-to-bumper traffic jam at San Francisco's Bay Bridge.
The cause? A mind-blowing stunt constructed for his hit film George of the Jungle.
Watch the iconic scene from George of the Jungle above.
READ MORE: Singer passes away after collapsing on stage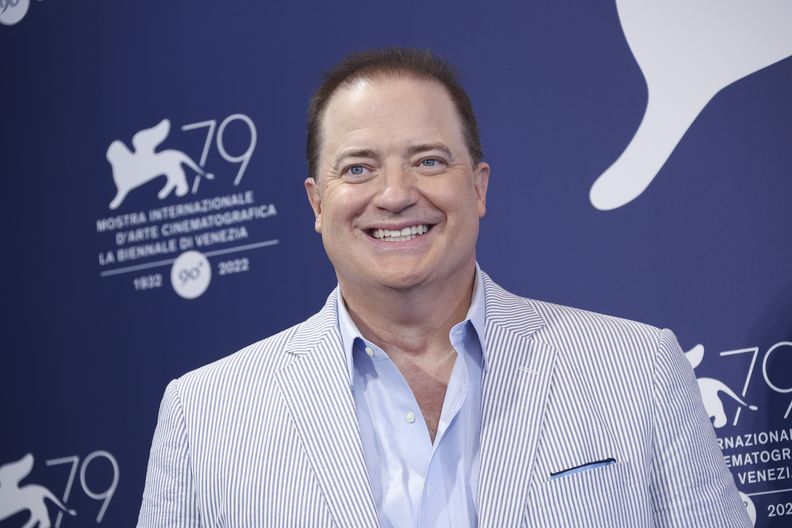 READ MORE: Ex-nanny makes shock claims about Hollywood couple
Speaking to SF Gate at the 45th Mill Valley Film Festival, Fraser recalled the moment.
"When we were doing George of the Jungle, George goes to rescue a parachutist tangled in the [Bay Bridge]. That means Disney put a mannequin hanging by a parachute from the uprights," he explained.
"My trailer was on the other side in a parking lot. I just remember watching the [Bay Bridge]. There's this dummy parachutist hanging from it.
"I had the TV on, and Oprah got interrupted because there was a special news report with helicopters saying a parachute is dangling on the bridge.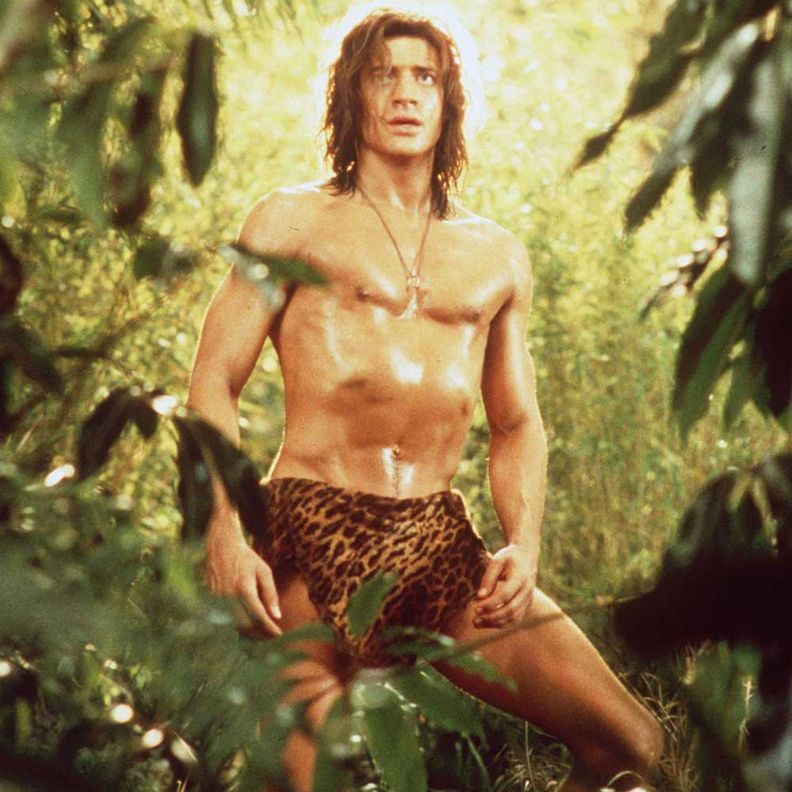 For a daily dose of 9Honey, subscribe to our newsletter here
"I'm going, 'Wait a minute', I'm looking at the helicopters and TV, 'Somebody didn't pull a permit, somebody's going to get in trouble with the mayor's office'. So I can only apologise for that."
SF Gate reports Fraser, 53, recalled the story as he accepted his lifetime achievement award for acting at the festival, which he received for his performance in The Whale.
On stage, he charmingly quipped, "So that said, my bad, it won't happen again."
READ MORE: Jackson Warne's health update after dad Shane Warne's death
[ad_2]

Source link